Blood, Sweat & Tears – the jewelry that really makes a difference!
The project that is closest to Emelie's heart is the collaboration with Africraft and Future With Hope for the benefit of Embakasi Slum's Hygiene and Sanitation Program (ESHASP) – a project focusing on helping young girls in Nairobi's slum to continue their schooling when they start menstruating. Many girls are forced to leave school since they do not have access to menstrual pads and panties.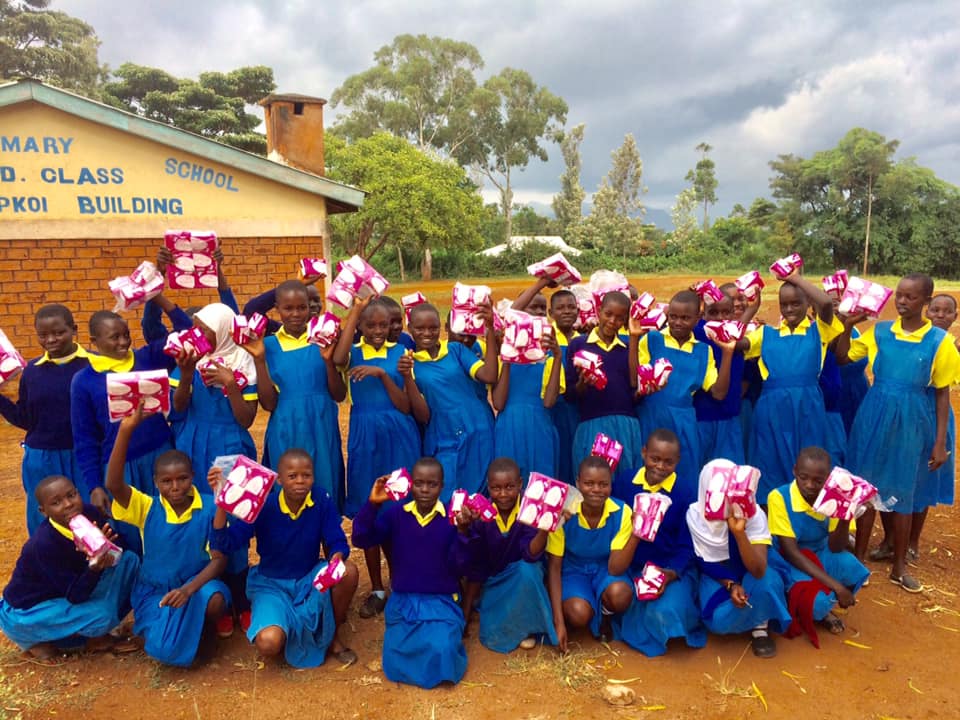 In benefit of this project, Emelie designed a piece of jewelry shaped as a drop that was named Blood, Sweat & Tears. The drop is a symbol of the girls' situation and their willingness to continue their studies. Every piece of jewelry sold gives money that is enough for a whole year's consumption for a girl! 100 SEK per piece of jewelry sold goes in full to the project. If you buy a drop in gold, it is enough for an annual consumption on menstrual pads for 5 girls!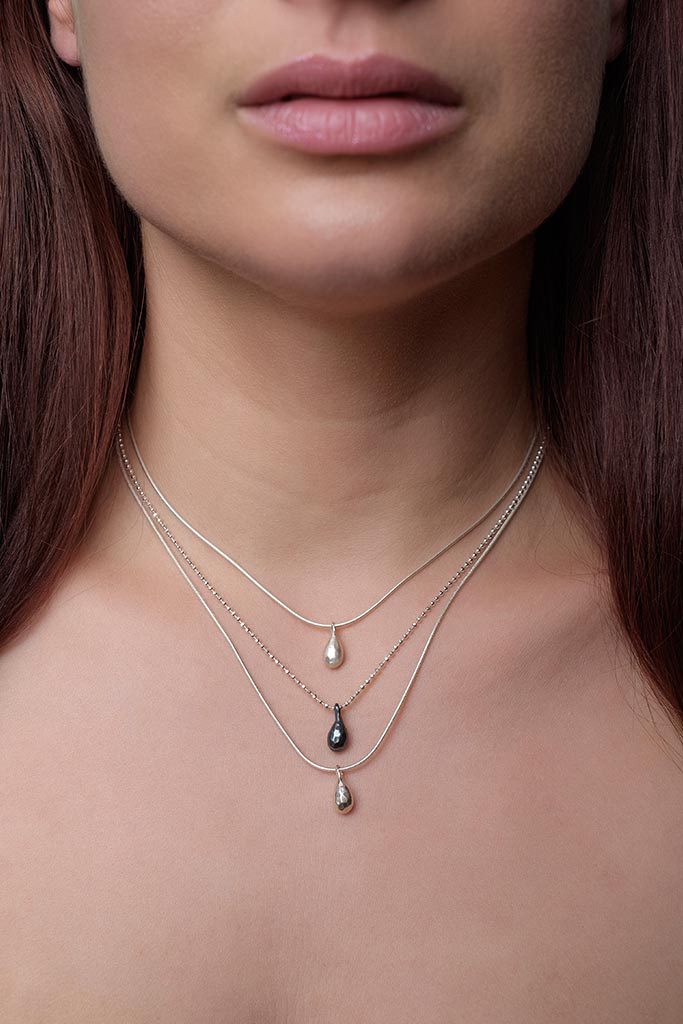 ESHASP distributes menstrual protection at the schools included in the project and the girls are also informed about how to use the menstrual protection and about their human rights.
Emelie herself has been to Nairobi and seen what an incredible difference this project is for the girls.
Please visit ESAHAPS Facebook page to follow the project ❤
In proud collaboration with: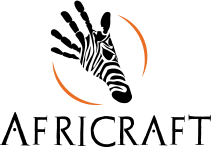 '